Harry from McFly has nice arms. Especially, it has to be said, in these promo shots for the boys' new behind-the-scenes documentary wotsit
McFly On The Wall
.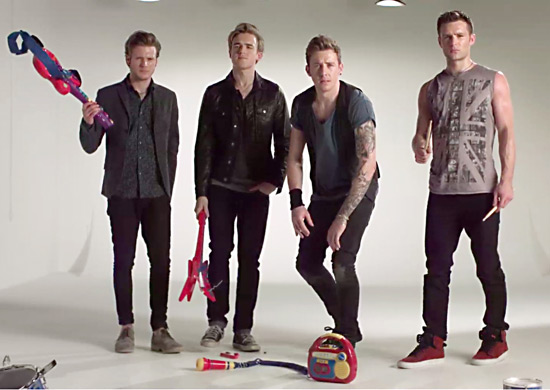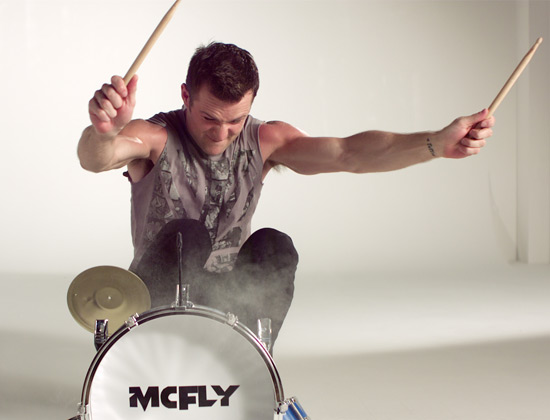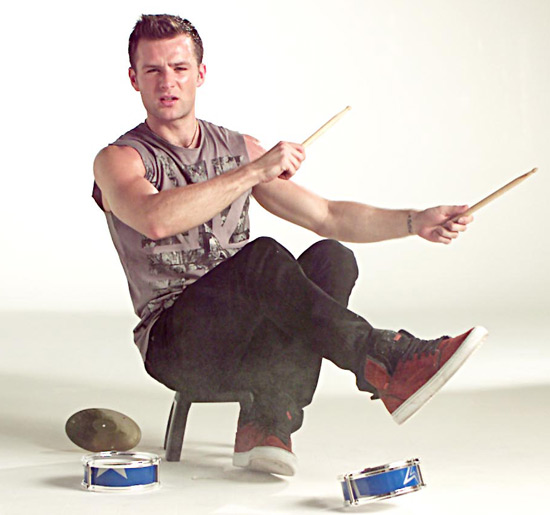 You know, we once offered Harry a Chupa Chups lollipop, but he said 'No thanks, I'd prefer a...
click here for a terrible joke
.
Anyway, enough of that rubbish, we should probs be a bit more business-like for a second and let you know that
McFly On The Wall
begins Wednesday at 10pm on 5star.