Professor Green
has hit out at his record label EMI.
The rapper criticised the music company for taking a large percentage of his live performance fees, saying other people involved in that side of his career deserve more.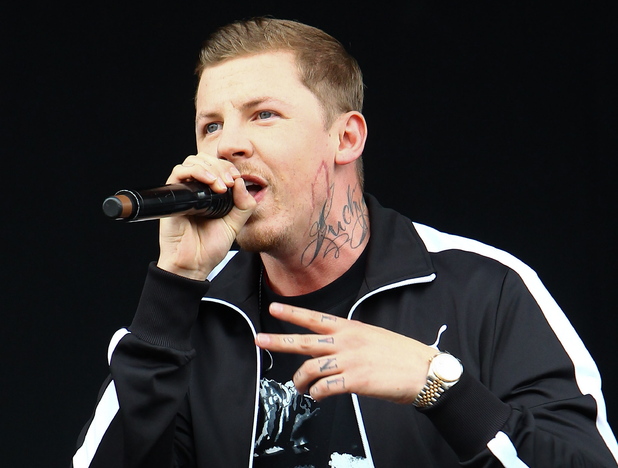 "How would you feel if a company taking 25% of your earnings weren't doing their jobs properly? Would you pay someone not doing their job?" Green asked on
Twitter
.
"A live gig = 10% to agent, costs and expenses, 20% management commission then 25% to a label who hardly even come to gigs let alone help.
"That's the industry, which actually didn't seem that bad when just getting simple things done wasn't a blood from a stone scenario.
"If everyone at EMI is quaking in their shoes about their jobs because of the Universal situ, why not do your jobs properly? Simple solution?"
He added: "A lot of artists feel the same but we all just bend over... F**k that.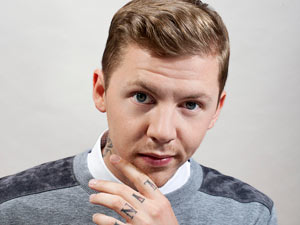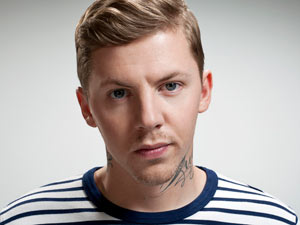 "You can't chat to me about work, I used to pay my band with money I made from club PA's because I wanted to put on a proper show.
"Just to reiterate something for the stupid, my problem isn't that they take that money, it's that there are people not working for it."
However, the star maintained that there are a lot of people at his label who do work hard and that he is annoyed by the way they are treated.
"It is a liberty but piracy forever changed the industry so it's adapting... We need labels, labels need artists. We all need to do our JOBS," he said.
"There are a lot of people who are amazing at their jobs @ EMI and even more frustrating is the s**t they have to endure for having an artists (sic) best interests at heart."
Watch the music video for Professor Green's latest single 'Remedy' below: