Emmerdale
newcomer
Laura Norton
has predicted that Amy Wyatt will not find it easy to rid herself of her mother.
Norton, who plays Amy's estranged mother Kerry, also revealed that she is looking forward to scenes with other Dales cast members.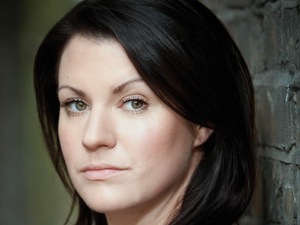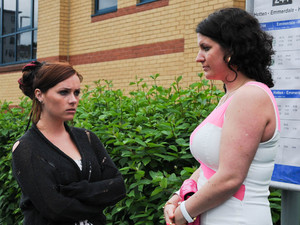 "She's got her feet right under the table now! Amy's really going to have her work cut out trying to get rid of her," she told
Inside Soap
.
"I'd love to see Kerry settle down in the village, but I don't think it's going to be an easy ride for her.
"Just as she starts to make progress with a situation, she can't help saying or doing something stupid and ruining it all."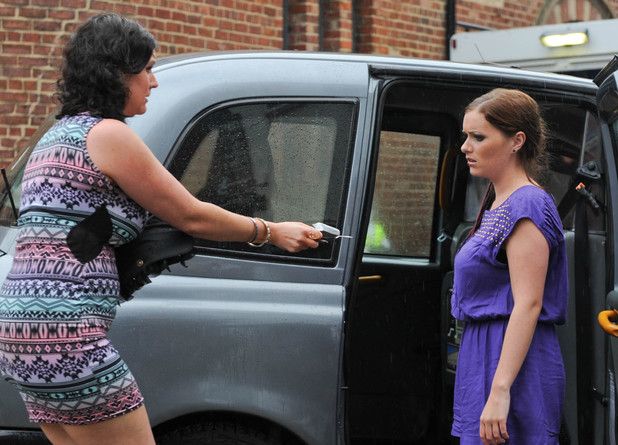 "That said, I can't wait to see how she mixes things up among the folk of the Dales," the actress added.
Chelsea Halfpenny, who portrays Amy, recently
declared her fondness for her on-screen mum Norton
.
Fans of the ITV soap recently saw Kerry make a dramatic entrance by
punching Amy at a nightclub for kissing her boyfriend
.