Hollyoaks
star
Gemma Merna
has revealed that Ally Gorman becomes a huge source of support to her character Carmel McQueen in upcoming episodes.
Carmel is currently feeling depressed in hospital after a tanning machine accident
left her with a permanent facial scar
.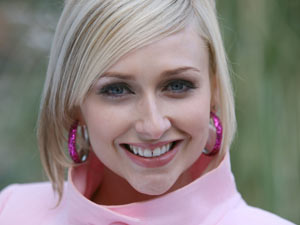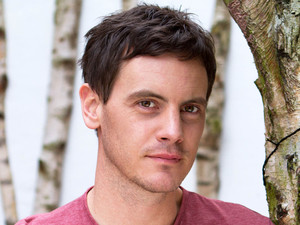 As previously reported, Ally (Dan O'Connor) will soon try to show Carmel how much she has to live for
by introducing her to his army friends
. However, Merna told
TV Times
that this is just the beginning of a growing friendship between the pair.
Merna explained: "He introduces her to two war veterans. One is in a wheelchair and has no legs, and the other has lost an arm. He says, 'Look, you can still have a life after these kind of things happen'.
"He becomes her rock and when she goes home, he's by her side all the time. She says, 'Please stay with me'. It's good for her to get her feelings out to someone who doesn't judge her, and doesn't know much about what she was like before."
The actress added that moving on from her ordeal may still be a difficult task for Carmel.
Merna said: "She can't even look at herself in the mirror."
Hollyoaks
airs weeknights at 6.30pm on Channel 4, with first look screenings at 7pm on E4.