Neighbours
' UK fans will see Kyle Canning and Jade Mitchell's relationship dramatically hit the rocks next month.
Kyle (
Christopher Milligan
) battles with his conscience in the coming days following
his recent kiss with Kate Ramsay
, eventually coming to the realisation that he must tell Jade (Gemma Pranita) the truth about his mistake.
However, when Kate (Ashleigh Brewer) hears what Kyle is planning, she beats him to the punch by confessing all to Jade herself.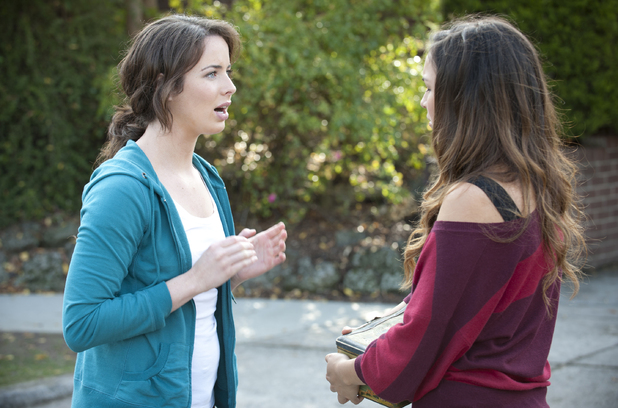 Kate accepts full responsibility for what happened and urges Jade not to blame Kyle.
However, a livid Jade immediately confronts Kyle before kicking him out as she has no time for his excuses. Can their relationship ever recover from this?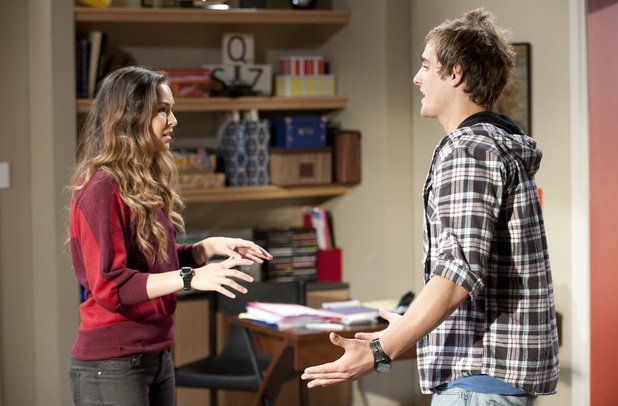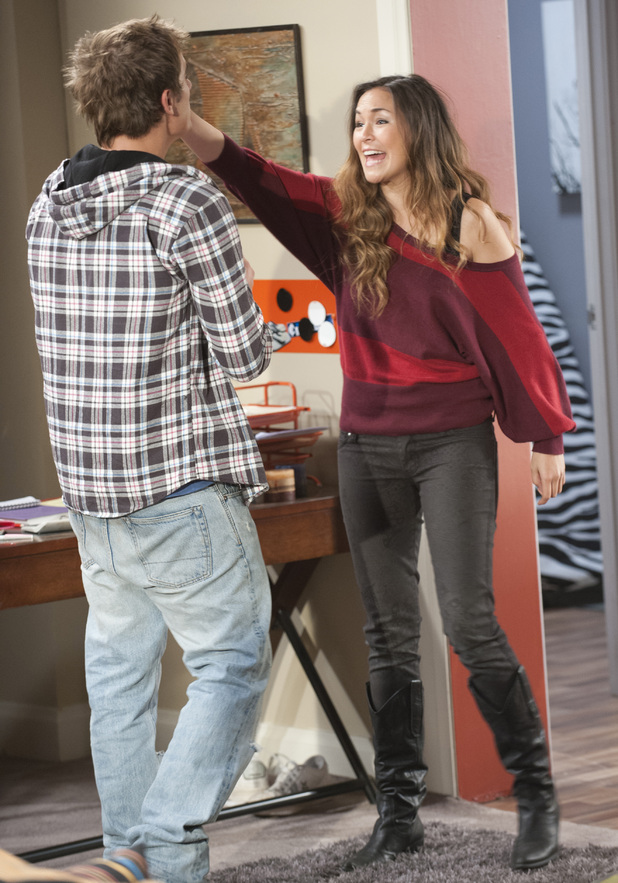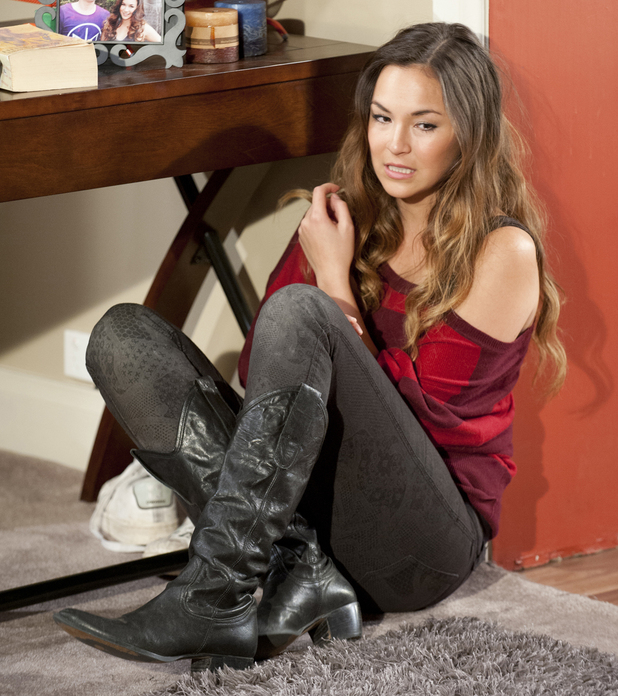 These scenes air on Monday, August 6 at 1.45pm and 5.30pm on Channel 5.
> 'Neighbours' exit for Jade Mitchell confirmed
> 'Neighbours' star Christopher Milligan chats to Digital Spy
Also ahead early next month, Vanessa Villante (Alin Sumarwata) becomes exasperated with boyfriend Rhys Lawson (Ben Barber) as she wonders why he seems reluctant to take their relationship to the next level.
Fearing that her pregnancy could be a turn-off, Vanessa heads to see Rhys at the hospital and demands to know where she stands.
The pair's argument soon turns to passion, but when they hear Karl (Alan Fletcher) coming, it's not long before they're caught in a compromising position! How will Karl react?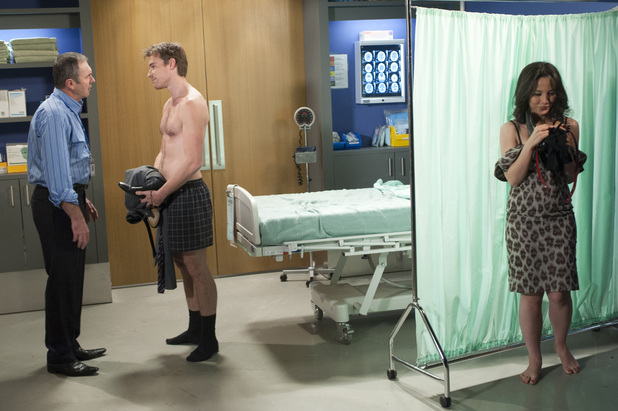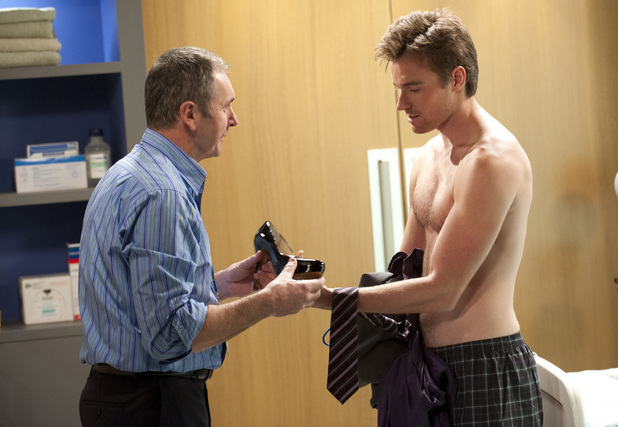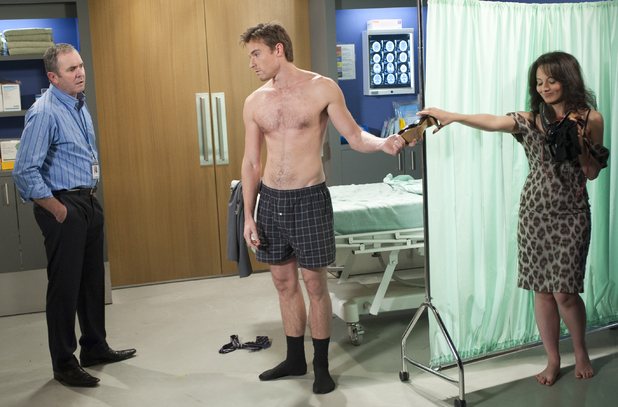 These scenes air on Thursday, August 9 and Friday, August 10 at 1.45pm and 5.30pm on Channel 5.
> 'Neighbours' star Alin Sumarwata chats to Digital Spy> Read all the latest spoilers for upcoming 'Neighbours' episodesCheck back on Digital Spy tomorrow (July 29) for our usual Sunday picture roundup for the UK soaps.