Home and Away
star
Axle Whitehead
has revealed that his character Liam Murphy will lash out by punching Heath Braxton in an upcoming episode.
Liam is struggling to cope with the fact that his wife Bianca (Lisa Gormley) is expecting Heath's (Dan Ewing) baby, and finally loses patience when the River Boy makes a jibe about the complicated situation.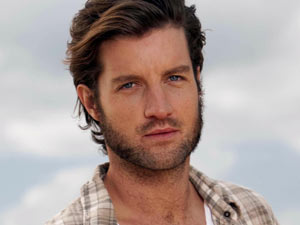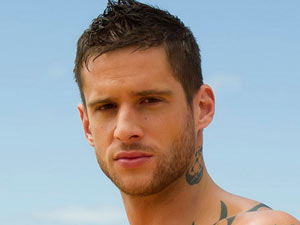 Whitehead told
TV Week
: "Liam thought he had it all together, had got the wife and they'd finally got pregnant - and it seemed like he had a real purpose to be in Summer Bay.
"It's tragic these things just keep getting thrown at him, but he does his best to do the right thing and stand by his woman. He's come this far, so he's going to try and do the honourable thing and stand by his wife."
He continued: "The tension between Liam and Heath has been constant - basically they're bickering over Bianca. Heath, however, isn't sensitive to the situation and keeps pushing Liam - while Liam, being the bigger man, tries to pull back, but then he cracks!
"It's good to see the character stand up and finally take a swing and land one, because he's taken so much s**t in Summer Bay. It's a nice moment for Liam to man up."
Home and Away
airs these scenes next week on Network Seven in Australia and early May on Channel 5 in the UK.
> Home and Away Bianca gets baby shock
> Home and Away Dan Ewing: 'Bianca baby truth shocks Heath'
> Read more Home and Away spoilers and news