Snoop Dogg
has reiterated his desire to make a cameo on
Coronation Street
.
The American rapper said he would like to be married on-screen to Cheryl Cole, who
recently revealed her ambition to make a guest appearance on the soap
.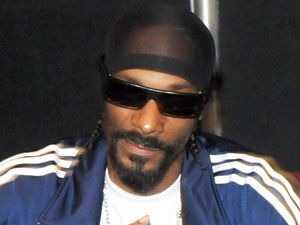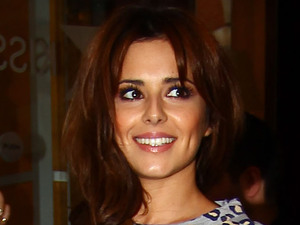 The 'Drop It Like It's Hot' star told the
Daily Star
: "I couldn't believe it when I heard Cheryl wanted to go on Corrie.
"People always think I'm playing when I talk about
Coronation Street
, but I swear it's my favourite show on TV. They got everything - sex, murder, transsexuals. There ain't no other show that can touch it."
Elaborating on his dream role, he said: "If the producers write a cool storyline for me and Cheryl I guarantee I will clear my schedule and come do a two-week shoot. The writers are sick on Corrie.
"I want to see me and Cheryl arrive on the Street as a couple from overseas. Within the first week I would expect Ken Barlow to have seduced Cheryl because you know that dog don't let his age stop his skills with the women."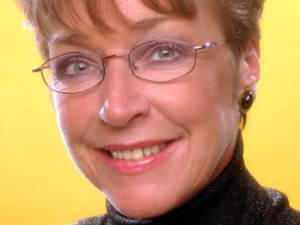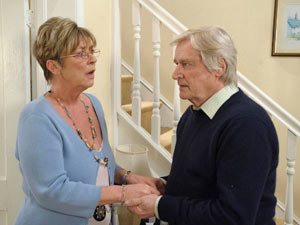 Referring to his
affection for Anne Kirkbride's Deirdre
, he added: "Then a broken-hearted Snoop falls into the arms of a broken-hearted Deirdre."
Snoop Dogg, who
first outlined his Corrie infatuation in January 2010
, has previously commented on the show's storylines,
expressing disappointment with producers' decision to kill off the character of Ashley Peacock
in the 50th-anniversary tram crash.