Vic and Bob
are promising to "rip up the rule book for panel and quiz show formats" with a new Channel 4 series called
Lucky Sexy Winners
.
The duo's
Shooting Stars
series was dropped by the BBC last year, and Sky after initial interest opted not to save the popular long-running show.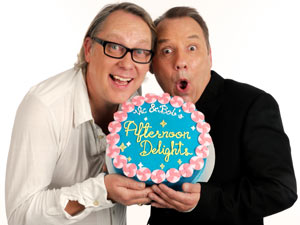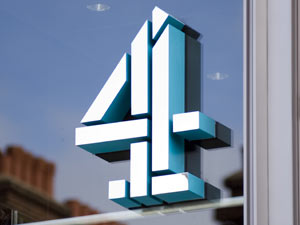 Lucky Sexy Winners
has been billed as an updated, reworked version of
Shooting Stars
, but the show promises to feature more "unexpected anarchic twists", new comedy talent and original sketches than the BBC Two show.
Vic and Bob began their TV career on Channel 4 in 1990, when Jonathan Ross's Channel X brought their
Vic Reeves Big Night Out
show to the broadcaster.
The new series is part of
Channel 4's Funny Fortnight
season, a two-week run of new shows, stand-up and familiar faces.
Shane Allen, Channel 4 Head of Comedy, said: "Channel 4 has been at the forefront of British comedy from day one. We've launched so many careers by backing new talent and have never been afraid to get in trouble all for the comedy cause.
"Channel Four's Funny Fortnight is a chance to celebrate our achievements with a raft of new shows featuring many of the biggest names in British comedy."
Watch a classic Vic and Bob clip from their Channel 4
Big Night Out
series below: