Christine Bleakley
has revealed her harrowing experience during a recent skin cancer scare.
The
Dancing on Ice
presenter told
PA
of a recent skin test that left her terrified of the results.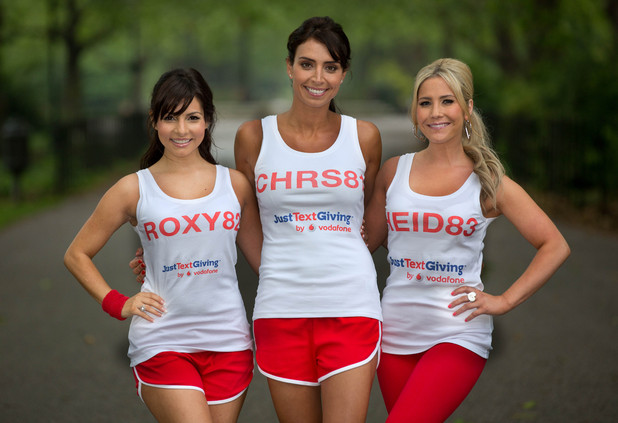 "I had my moles checked, just because I thought it was a good thing to do," Bleakley explained, "and I discovered I had to have three removed."
Bleakley was relieved when the moles removed from her back, leg, and neck later tested clear of cancer.
'It's a funny old thing when you start realising it's not like you're 18 and you think you're going to live forever," she added.
'You start thinking slightly differently and you take a bit more care of yourself.'
The 33-year-old television host is currently preparing for a 5km marathon for
Cancer Research UK's Race for Life
on July 15.