Match of the Day 2
will air on BBC One throughout the 2012/13 season, it has been confirmed.
Due to a shift in the football schedules, which means that more key matches are played on Sundays than Saturdays, the sister show will now be scheduled on BBC One.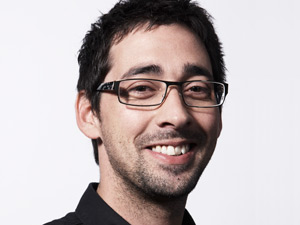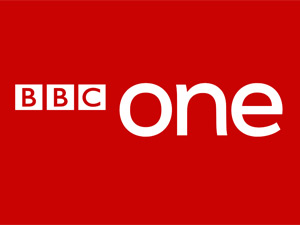 "As a huge fan of
Match Of The Day
, I'm thrilled that
MOTD2
is moving to a regular home on BBC One. The audience response to the BBC's coverage of Euro 2012 has been fantastic, meaning that this is the perfect moment to make this move," said BBC One Controller
Danny Cohen
.
Match of the Day
will continue to air as normal on BBC One on Saturday evenings.
Adrian Chiles hosted
Match of the Day 2
when it launched in 2004, with the show aiming to offer a more "light-hearted look" at the Premier League.
Colin Murray took over as host in the 2010/11 season, when Chiles departed for a deal with ITV.