Tulisa Contostavlos
has hit back at Louis Walsh after he branded her a "chav".
The Irish music manager
also called the 'Young' singer "rough around the edges"
, accusing her of thinking she is "a bigger star than she actually is".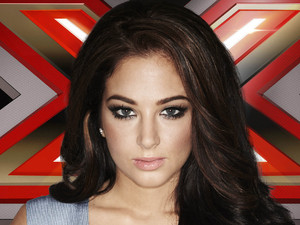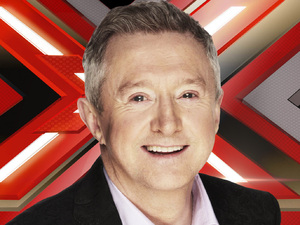 Contostavlos has since questioned Walsh's relevance, saying he has not had a hit in years.
"I'm not any less educated in music just because I'm a newbie on the scene. I still deserve my spot on the panel," she told
Bliss
.
"When was Westlife's last number one? Because mine was a couple of weeks ago. Ha! Don't give me all that 'selling millions of records' rubbish. Because how long ago was that?"
Speaking of a recent night out with One Direction, she added: "We got pretty hammered, it was quite funny.
"Everyone knows I'm a party animal. But they convinced me to go out then they all ended up absolutely hammered and I was there, still standing, going, 'I told you not to bring me out'."
Watch a trailer for
The X Factor
, which starts this Saturday (August 18) at 8pm on ITV1, below: