Scottish tomboy
Danielle Steven
has become the first contestant eliminated from this year's
Britain & Ireland's Next Top Model
.
Danielle was given the boot by Elle Macpherson after failing to impress the lineup of judges - Macpherson, Julien Macdonald, Tyson Beckford and Whitney Port - during a swimwear photoshoot in Dubai.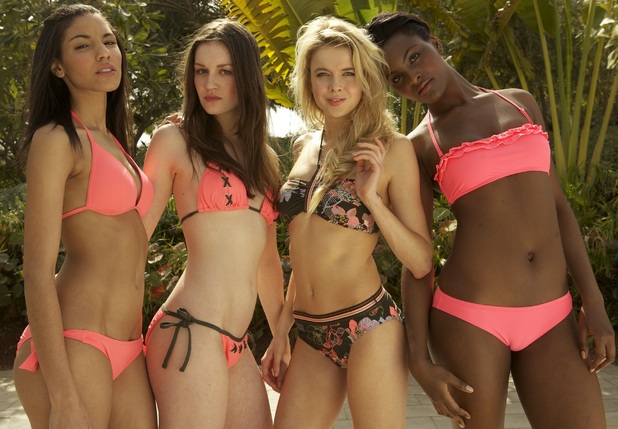 "Unfortunately, we don't think you have what it takes to become Britain & Ireland's Next Top Model," Machpherson told the 19-year-old.
Speaking to
Digital Spy
about her exit, Danielle said that she was "disappointed", but had "no complaints".
"All the girls were great," she said. "I got a holiday out of it! Dubai was amazing. That hotel - I'll never stay anywhere that good again.
"The shoot could have been better, but there's nothing I can do about it now.
"I want to carry on modelling and I think this has made me a stronger person."
She confessed that she was disappointed that Macpherson didn't give a reason for her elimination, joking: "Maybe it was because I'm a Scottish bitch!"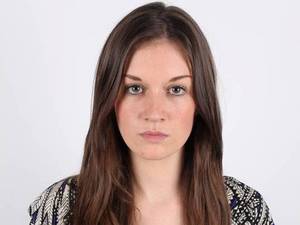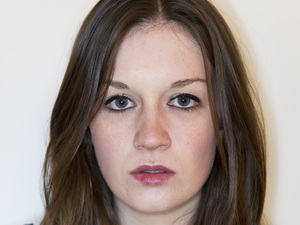 Commenting on
controversial contestant Madeleine Taga
, she said: "I thought she was a character. She is a big personality. Once you get to know her, she is a lovely girl.
"She was pretty full-on to start with, though, and she did bring that tension on herself."
Catherine Corry and Vanessa Cox walked out of Top Model
during filming of the first episode in Dubai.
Britain & Ireland's Next Top Model
continues on Monday nights at 9pm on Sky Living.
Photo gallery - Britain & Ireland's Next Top Model Week 1:
Copyright: Sky Living