Brian Dowling
has revealed that he still gets "super nervous" hosting Big Brother, joking that he feels like he is in a dream when working on the Channel 5 reality show.
Former Big Brother winner Dowling took over from Davina McCall as the host of the series last year when the show moved from Channel 4 to Channel 5, but the Irishman said that he still does not feel entirely comfortable in the role.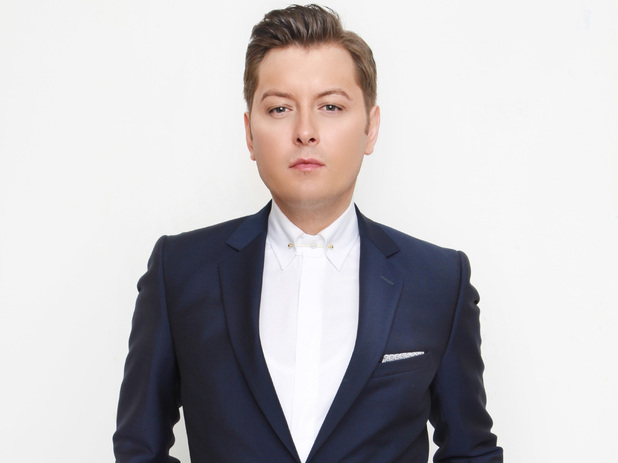 "I still get super nervous. I bless myself and I never expected any of this to happen," said Dowling.
"I never expected this 11 years ago. If they said I'd host the show I'd be like, 'Please, hell?'"
He continued: "It's almost like, 'Is this a joke? A dream?'
"I always have this dream that I'll wake up in the house back in Big Brother 2? I'll wake up in bed in Bow with my yellow duvet cover."
Speaking about his struggle with nerves, he said: "I always get very nervous on live television. I love live television, but I do get nervy.
"Last year, when I first started, the nerves would cripple me to the point where I'd physically be sick and I couldn't eat for the whole day because I'd be so nervous."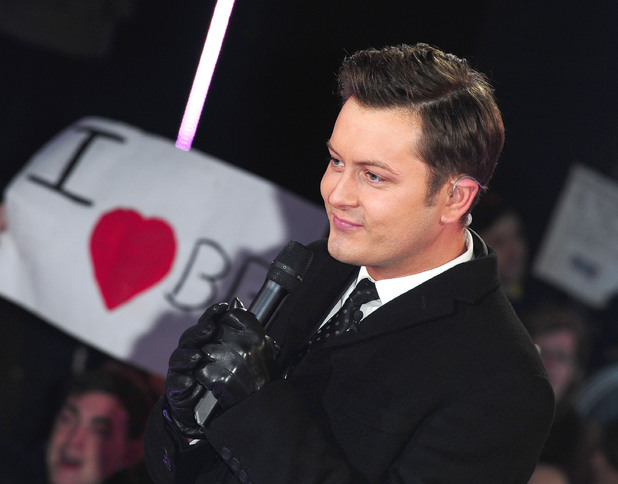 Dowling also revealed that he has been given endorsements by former host Davina McCall and
Britain's Got Talent
duo Ant & Dec.
"When we started Davina contacted me and when Celebrity Big Brother was on, she said that it was still the exact great show that she worked on," he said.
"She doesn't have to say that. She's not at Channel 5, she's not involved with Big Brother, so for me that's quite cool.
"And even Ant & Dec. I was on
Britain's Got More Talent
and Ant & Dec said, 'Hey, good work on the show'. I was like, 'Yay! Thanks, thanks Ant, thanks Dec, see you later bye!' And for them to say that - television royalty - is amazing... Even if they were lying."
Watch a video of
Digital Spy
at this year's auditions below:
Big Brother house tour - In Pictures:
Copyright: Channel 5