Arron Lowe
upset fellow Big Brother housemates Deana Uppal and Lydia Louisa with some water-spraying antics in the bedroom last night.
The 'watergate' incident finished with Deana and Lydia blasting the male model for being a "stupid little boy".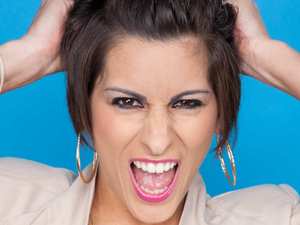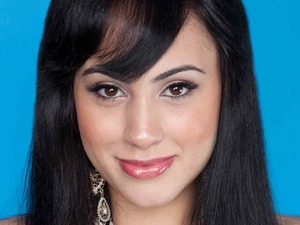 Arron's mucking around in the bedroom appeared to be part of a larger game among his fellow housemates, but when he got water on Lydia's bed, he suddenly came under attack.
Lydia shouted: "Now I can't sleep in my bed. So cheers for that. That's not funny, that's not funny.
"Arron you can get out of that bed and turn my mattress now. Arron, get out of bed now! I swear to God, get out your bed right now. Arron, get out of bed and turn this. I'm not f**king about now."
After Arron remained in his bed, she added: "OK Arron, don't be a man, you just carry on.
"I'm glad you find it funny, Arron. You could have got out of bed and helped like any other responsible human being. You're a guy, you should help, I've got a bad back."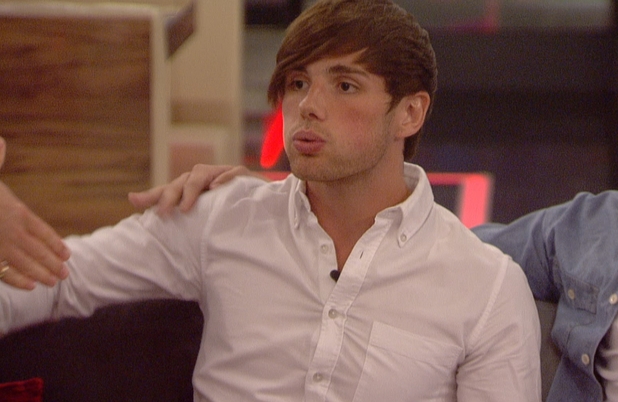 Deana joined in the attack on the 23-year-old, commenting: "I'm sleeping and you're spraying me. Just because you're not sleeping, why do you have to wake me up?"
As the row escalated, she added: "Shut up Arron. It's never your fault is it, you stupid little boy!"
Arron replied sarcastically at Deana: "You're making my stay here excellent."
Big Brother continues every night on Channel 5.
[Photo Gallery - Day 12 in the Big Brother house]
Copyright: Channel 5