Adam Kelly
has spoken to Lauren Carre about his feelings for her during a late-night chat in the Big Brother house.
The former LA gang member revealed to Lauren that he is "attracted" to her and confessed that was why he was wary of speaking to her during the early days on the show.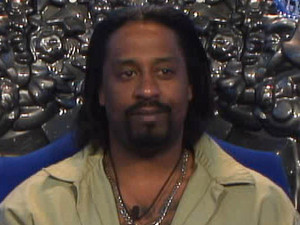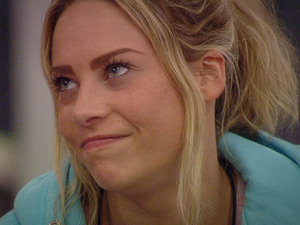 "I get on with a 27-year-old better than I do any of these 20, 23-year-olds. That's weird," said Lauren.
"You were well cautious of me at the start [Adam]. Well cautious. Why?"
Speaking candidly to the Jersey girl, he said: "It's like one of those things. I knew Ashleigh already [from the auditions]. Not really my type. Lydia was engaged. And then there was Deana. But you... I'm attracted to you.
"So [I thought] leave those at bay, because I'm not in here looking for that and I'm not sure how that's going to go."
Smiling at his response, Lauren said: "You guys will give me a big head. I never get called attractive. People don't see me as a girl, they see me as one of the lads... I've just eaten half a block of cheese.
"I beat them up. Guys are always scared of me. I beat them on FIFA."
Insisting that he wasn't turned off by any of Lauren's traits, Adam replied: "You ain't whooping my ass at FIFA, I'm telling you that now. I would love a girl that could play FIFA. Why would you not? That doesn't even make sense."
Big Brother continues daily on Channel 5.
Photo gallery - Day 27 in Big Brother:
Copyright: Channel 5