Conor McIntyre
has claimed that he has no concerns after hearing other housemates bitching about him during the Snooze You Lose task.
The Northern Irish fitness trainer said that the worst comments he heard were all about how great he was and the fact that he was going to win the series.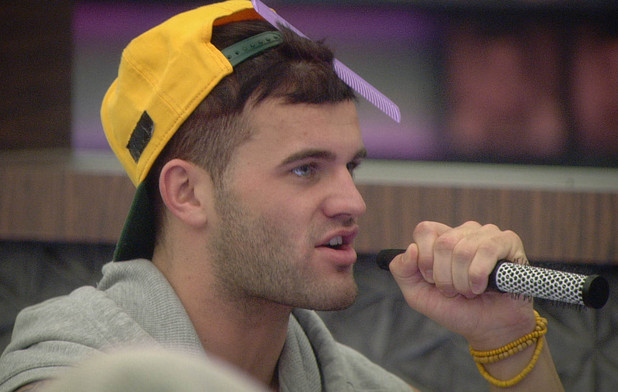 McIntyre suggested that his fellow contestants consider him a "superman" figure in the house.
Speaking to Caroline Wharram about the comments he heard in the task, Conor said: "All my ones were bumming me up. They turned around and were saying, 'Oh, he's a superstar and he thinks he's going to win the show'. Which is great.
"They are all threatened by me. If that's how you feel, pick away.
"Mine was hilarious. 'He's in it to win it and he can't be touched'. 'He's got a gameplan and he's too confident'. 'He thinks he's superman'. It just showed how they were afraid."
Big Brother continues daily on Channel 5.
Photo gallery - Day 27 in Big Brother:
Copyright: Channel 5