Shievonne Robinson
has expressed her surprise at the volume of the boos that met her as she left the Big Brother house last night (July 13).
The former
Playboy
Bunny was
beaten in the public vote by Conor McIntyre
, who was saved for the second week in a row.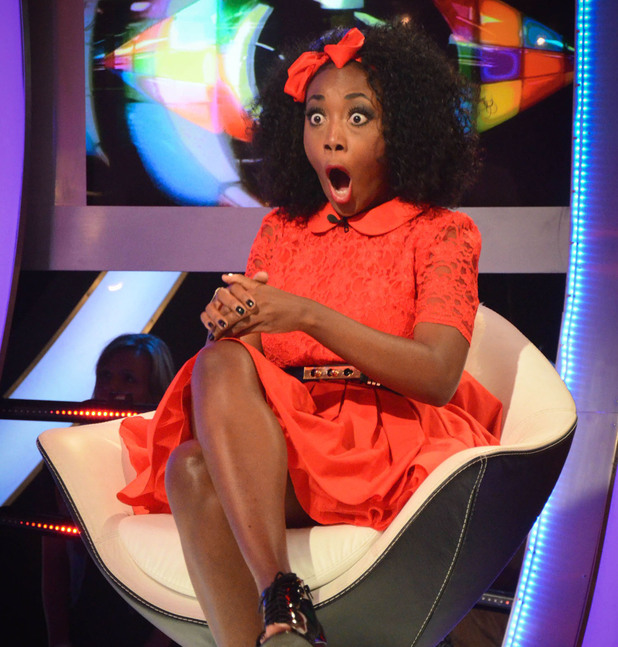 Speaking to Brian Dowling, the housemate said she had known that there would be boos because "(on) Big Brother everyone boos", but she added: "I didn't know that they were going to be that loud... they were so loud."
Describing herself as sensitive, she went on to admit that the audience reaction made her question her behaviour in the house.
Shievonne did claim, however, that she was pleased to be out, saying she got further than she had expected.
After she was shown footage of herself arguing, she agreed it was understandable that she had been
described as "intimidating"
, but pointed out that she only had three "major outbursts". She also said that she was not argumentative in the outside world, attributing her different behaviour to Big Brother being "so intense".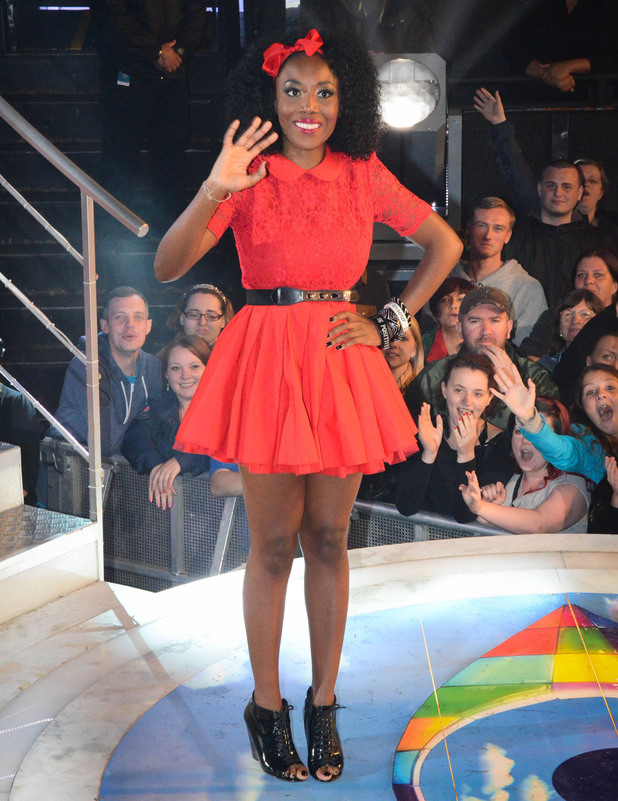 Discussing her tumultuous relationship with Adam Kelly, Shievonne criticised him for being "too nice with everyone", claiming he "talks about everyone [behind their backs]" despite Dowling's insistence otherwise.
She also addressed the claim that she used to "cry on cue", saying she would never deliberately shed tears because she looks "so darn ugly" when she does.
When Dowling drew attention to the evictee's signature exaggerated hand movements, she said she had only found out she did them during her time on the reality show.
The interview ended with Shievonne saying she would like to see Lauren Carre out next week, and backed Ashleigh Hughes to win.
Photo gallery - Big Brother day 37:
Copyright: Channel 5