Tensions between
Deana Uppal
and Ashleigh Hughes rose to a head in the Big Brother house today.
After Deana had problems working the toaster, Ashleigh snapped at the Miss India UK before telling other housemates that the living area was "in flames".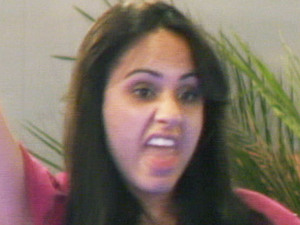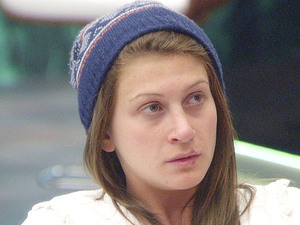 Smoke from the toaster engulfed the house before Deana realised that her toast had not popped up.
After Deana vehemently denied any blame, Ashleigh shot back: "Don't start getting mouthy! I was just asking you a question; don't start getting mad at me!"
Ashleigh then stormed back to the bedroom where she informed Sara, Scott, Adam, Luke A and Luke S of the situation.
The Essex girl said: "She burnt the toast! The front room is in flames!" before telling Deana to "shut up" when she confronted her over telling the other contestants.
"Must be time of the month for her. I can't stand her," Ashleigh said after things had calmed down.
Big Brother continues every night on Channel 5, while both
Deana and Ashleigh were today nominated for Friday's eviction
.