MC Harvey
has risked upsetting his Celebrity Big Brother co-stars by secretly removing some cigarettes from the shopping list.
The housemates won a luxury budget after triumphing in all the BBTV challenges, but Harvey has decided to take revenge on the smokers in the house for "being silly" about their habit.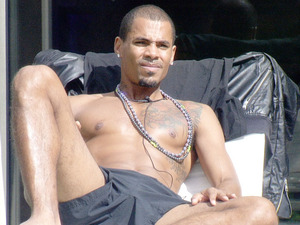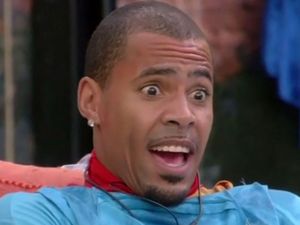 "Because people are being silly over cigarettes, I took three packets off to get my suit dry cleaned," the singer told Spandau Ballet star Martin Kemp.
A shocked Martin replied: "You're in for it! You're going to be hung, drawn and quartered man!
"That's going to put the cat amongst the pigeons when they find out tonight. Oh God, that's funny."
Harvey claimed that he was "buzzing" with excitement about the housemates finding out later on today.
Julie Goodyear, Martin Kemp and Prince Lorenzo face the public tonight (September 5) in a double eviction.
Celebrity Big Brother ends on Friday night (September 7) on Channel 5.
[Celebrity Big Brother - Latest photos]
Copyright: Channel 5