Julian Clary
and MC Harvey have been given a Hello Sailor task in the Celebrity Big Brother house today.
The two housemates were called to the Diary Room by Big Brother and were instructed to play sea captains for the day.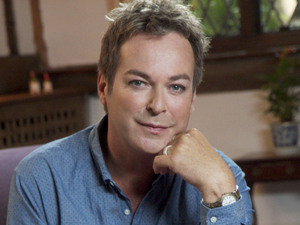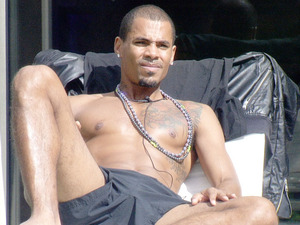 Julian and Harvey have been given sea captain outfits and must lead two teams in a boat building task.
Both teams will be given polystyrene, cardboard, cardboard tubing, sticky back plastic, plastic sheets and gaffer tape, and a mast and flag to design.
Each captain will then race the boats up and down the pool, using a paddle. The winner of the race will earn their team some time with a top hair stylist.
Celebrity Big Brother continues on Channel 5 every night.
Julie Goodyear, Martin Kemp and Prince Lorenzo are the housemates
potentially facing the chop in this evening's double eviction
.