Andrew Lloyd Webber
launches his latest TV talent search over the weekend, hunting down a new rock opera superstar to feature in his reboot of
Jesus Christ Superstar
.
Hundreds of chaps (and even a few chapettes) applied for the role and faced Lloyd Webber's stern judging panel, Mel C, Jason Donovan and producer David Grindrod.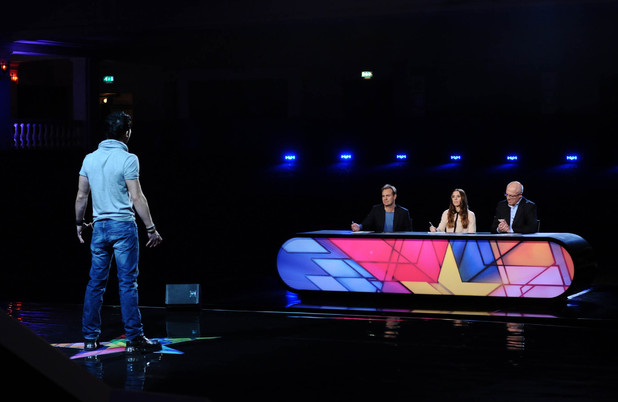 Viewing figures were down from Lloyd Webber's last talent show
Over The Rainbow
, which aired on the BBC in 2010 and faced a mixed critical reception. But what have the
Digital Spy
forums been saying about The Lord's latest serving of Saturday night TV entertainment?
On the concept...
thenetworkbabe: "The concept is odd because - unlike the other shows - there's no real excuse for going on TV to cast as you don't need new young talent.
"There's at least two of the very strongest people in the West End in [the production] - who regularly have played the major male leading roles to 1000+ people. It's pretty unlikely there will be anyone who will look or sound or act better."
On Jonathan Ansell...
johartuk: "Jonathan Ansell was embarrassing with all that whining and pleading. He came across as desperate and egotistical. 'When they see me onstage singing Gethsemane, the audience will forgive me!'"
Zahl: "Am glad Jonathan Ansell's gone. He was talking back way too much to the acting coach, too full of himself."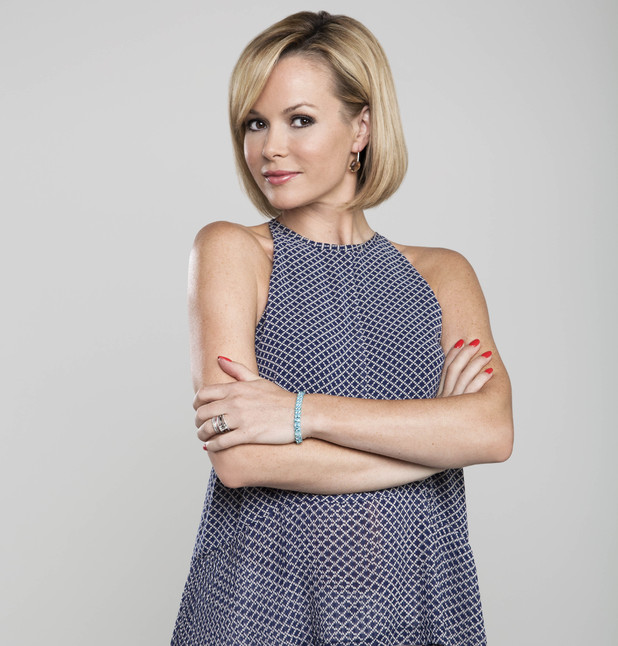 On new host Amanda Holden...
Rebecca87: "The only thing I miss is Graham Norton.."
johartuk: "I thought last night's first show was OK. However, I disliked Amanda Holden's voice-over. It made me miss Graham Norton, who was so much better and had the wit and the delivery."
happyTV: "I cannot stand Amanda Holden's doing the voiceover. She will ruin the show when she starts hosting it. Hate plastic botox faces."
On the judges and coaches...
Tiffani: "Thought Mel C was a good judge. It's a shame they are getting rid of her and bringing in Dawn French for the live shows. She will probably be a total flop like Ellen Degeneres was on
American Idol
. How can a comedienne judge people singing better than a someone who has sung for years."
reclinewithme: "My favourite coach is Donna [Soto-Morettini] the acting coach. Love her! Hope we get to see her all the way through. Can't wait for the final 10!"
johartuk: "I thought the judging panel were good. It's a pity Mel C isn't staying on for the live shows. It was also good to see ALW interacting with the judges during the audition process."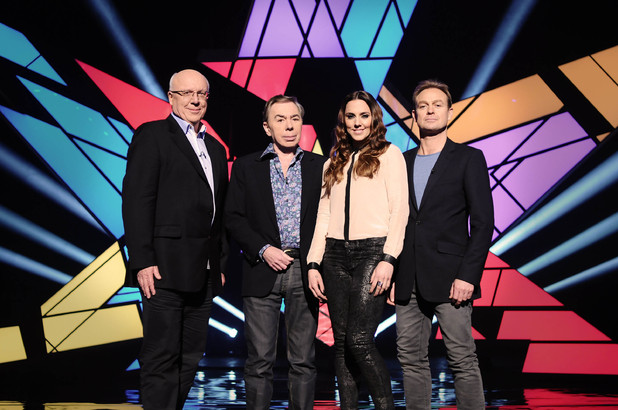 Overall verdict...
xfactorfan: "I think the show is pretty good so far not too dissimilar from it's BBC incarnation. Hope the ratings are at the very least respectable."
northlad: "Was a pretty decent show overall, not my cup of tea really, but it had good production values and was the best thing on the box tonight. I think it will build over its run."
RecordPlayer: "This is becoming too much like
X Factor
. Why do they have to fly off somewhere (exotic) to sing? Can't they sing at home?"
johartuk: "I was disappointed to see so much focus on bad auditionees. One of the things I liked about the BBC shows was that they didn't do this. Overall, not a bad first episode. However, they need to keep it simple and avoid all the
X Factor
type stuff."
What did you make of Superstar? Share your thoughts below!
[Photo Gallery - Superstar Auditions]
Copyright: ITV