Breaking Bad
's fourth season has been given a UK DVD release date.
The boxset will be released on October 1 with over two hours of special features, including deleted and extended scenes.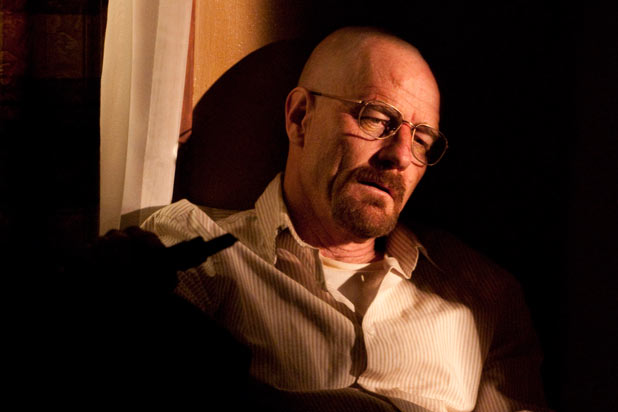 > Breaking Bad twists teased by Bryan Cranston
It will also come with a gag reel and various featurettes alongside the season's 13 episodes.
The fourth season of
Breaking Bad
never aired in the UK.
Bryan Cranston
recently suggested that a
Breaking Bad movie could be in the works
.
"It's not far-fetched," Cranston said. "I wouldn't mind visiting that possibility. And this is coming from a guy who doesn't know anything of how the show's going to end.
"If it doesn't end up in a total apocalypse, who knows? Maybe we could revisit Walter White a year down the road and see where his life has gone. If he's still alive, that is."
The fifth and final season of
Breaking Bad
recently premiered its first half on AMC.